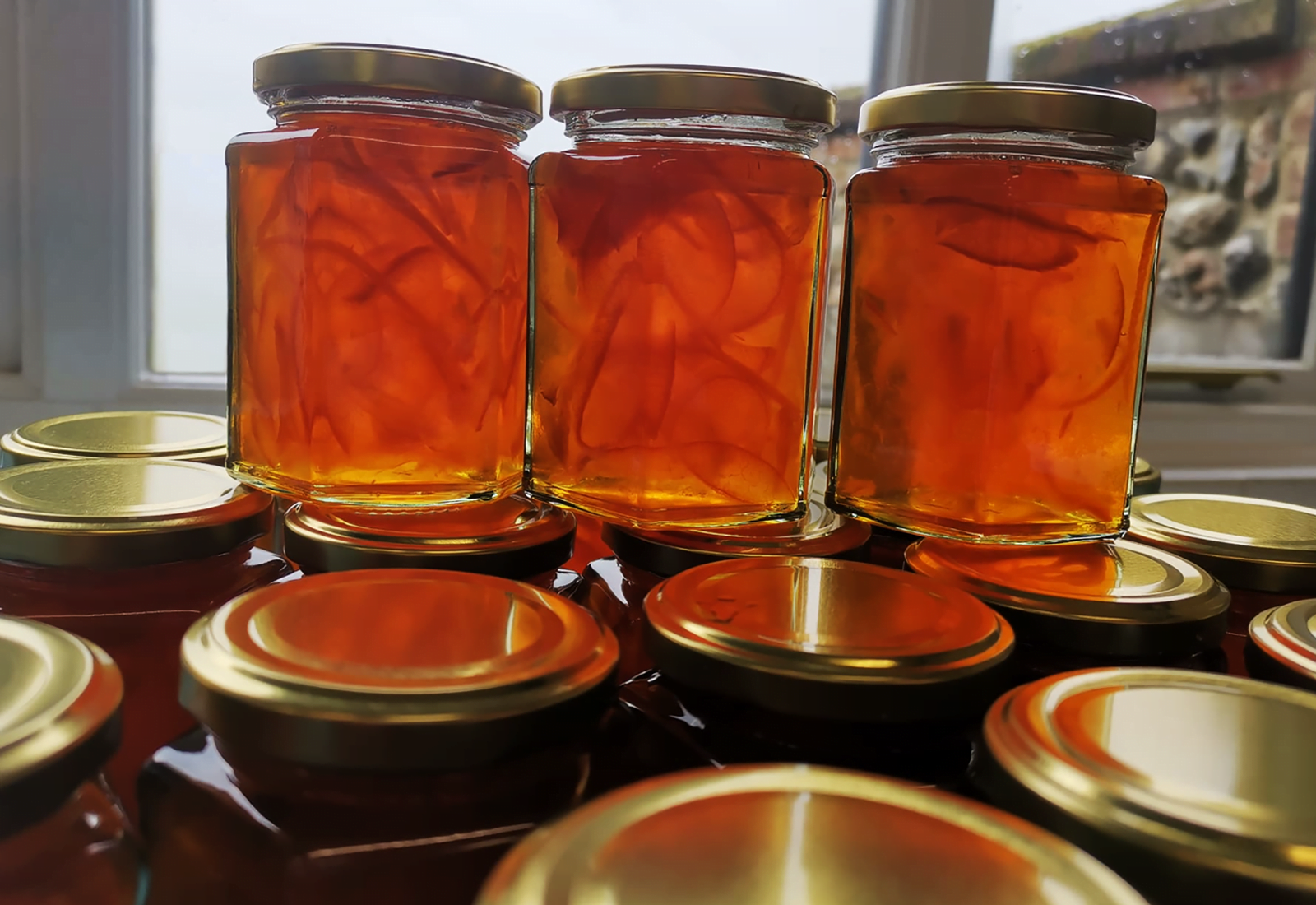 VISIT OUR COUNTRY
KITCHEN & SHOP
AT HOUGHTON St GILES, WALSINGHAM
PERFECT LIL' GIFTS & TREATS
Check out our complete range of scrumptious provisions For the last 25 years we have been making preserves and gluten free cakes for our cafes and catering business.
Two years ago our Lil' Miggins brand of provisions launched and are available from our online shop, as well as click and collect from our country kitchens at Houghton St Giles, near Walsingham in Norfolk.
The entire Lil' Miggins range of preserves, cakes and cookies are handmade by our highly skilled staff.
By using only carefully selected produce, our aim is to bring you an exciting, eclectic mix of both traditional and original flavours for your enjoyment.
Gifts & Gift Boxes
Relishes
Marmalades
Chutneys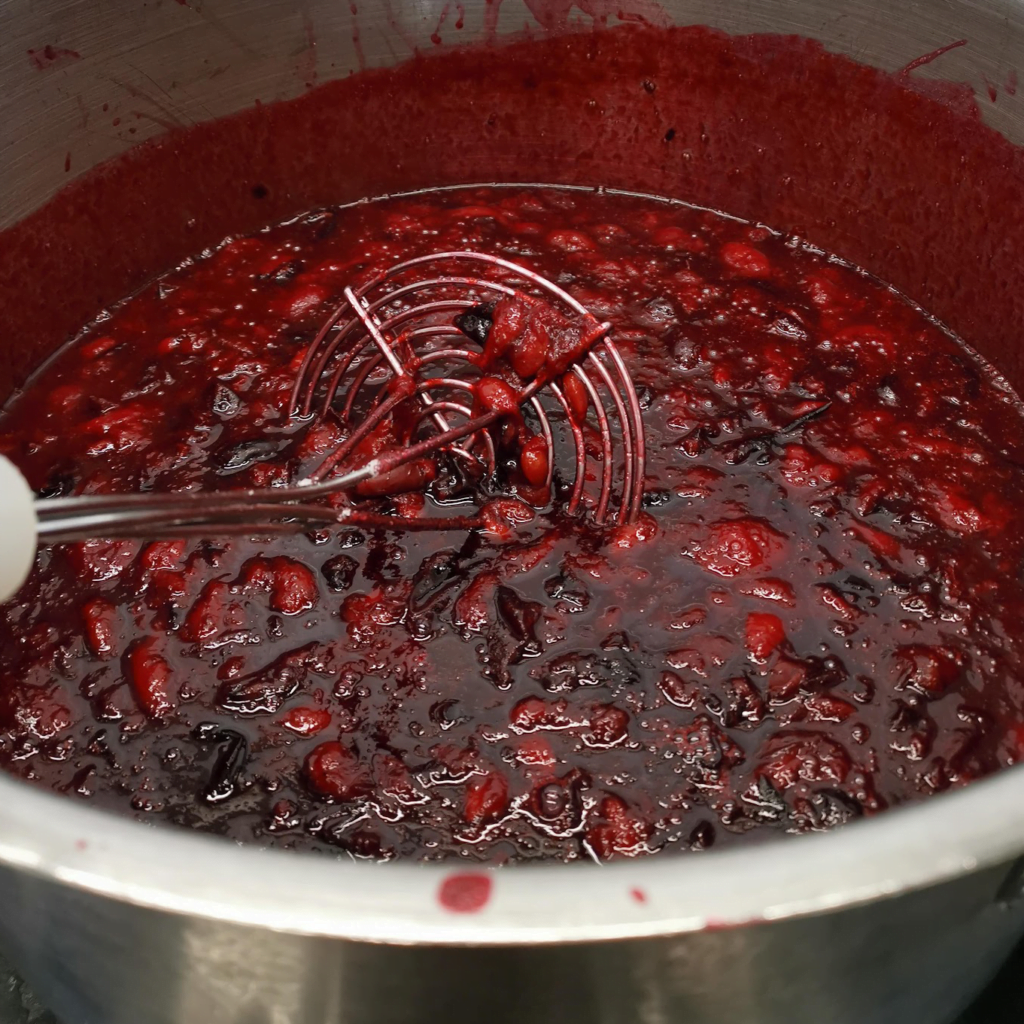 Jams
Gluten Free